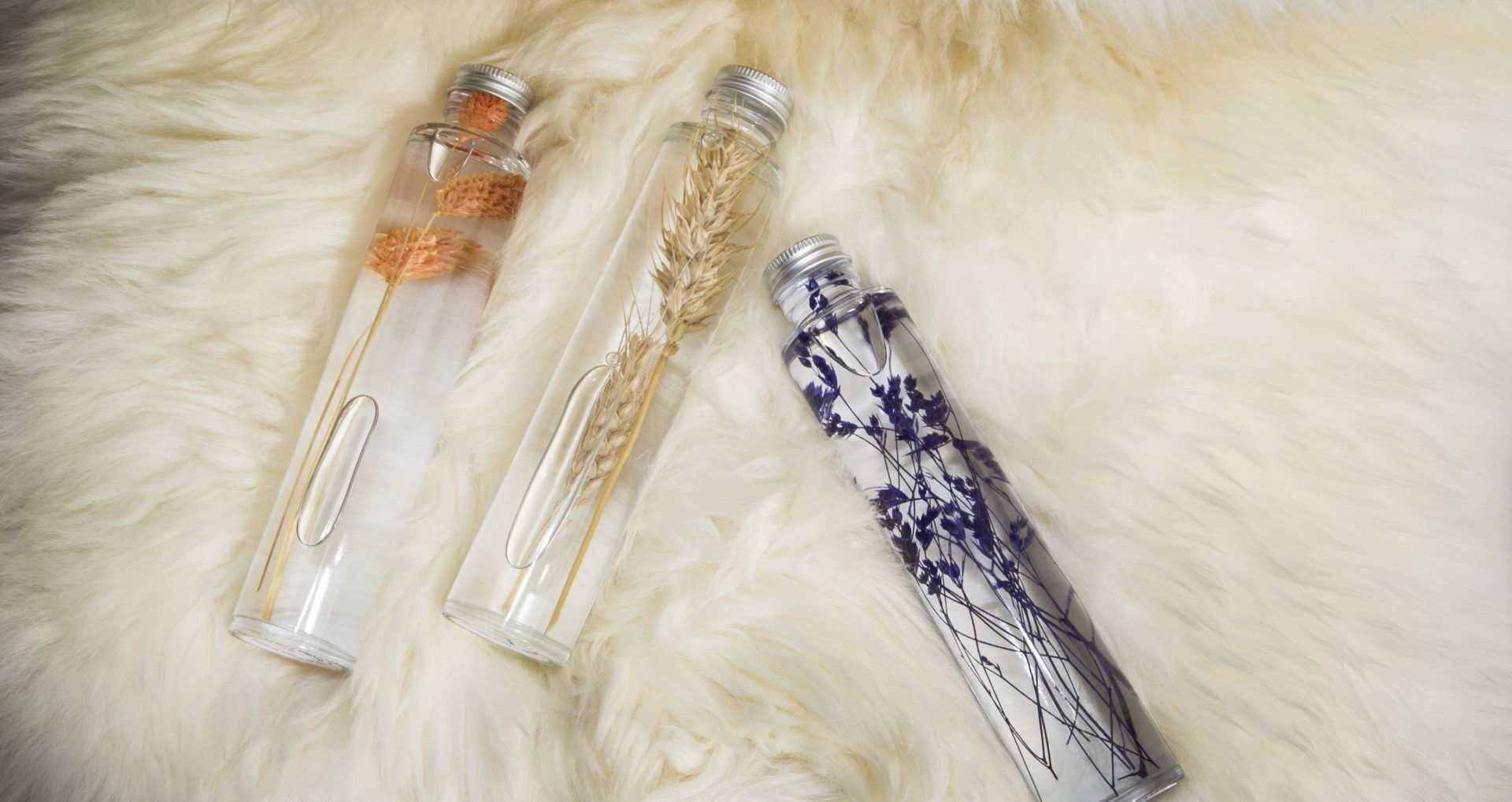 Encapsulated Beauty
A timeless piece for a beautiful soul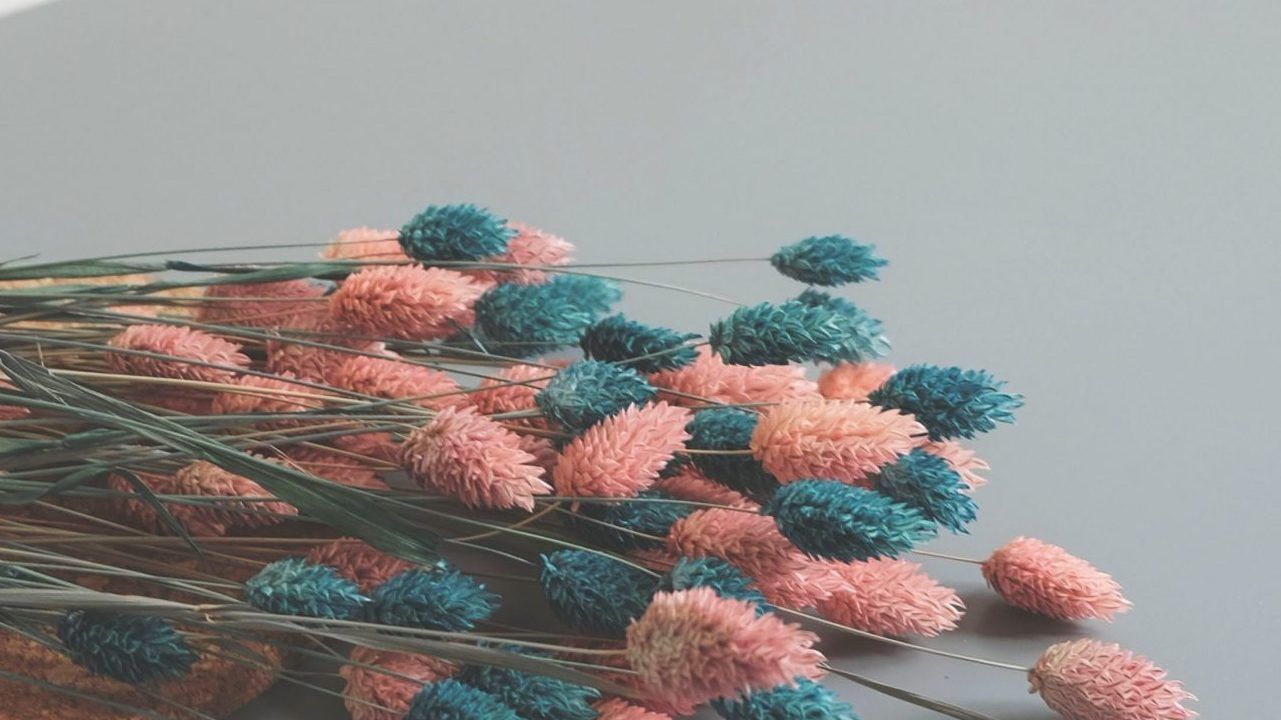 Botanical Keepsake

Captivating, minimalist, handmade decor
Beauty, made with love
A little piece of every season, handcrafted and preserved as perfection
We often take for granted the beauty of the natural world: the flowers, the trees, the birds, the clouds – even the people we know and love. We see these things so often that we tend to forget just how wonderful they are…
Gift the beauty of nature, a flower ornament like no other..
Pick & send the perfect Botanical Keepsake for her!
Presented in a premium white gift package & comes with a floral scented gift tag
Free Shipping on all of our Stationery & Jewelry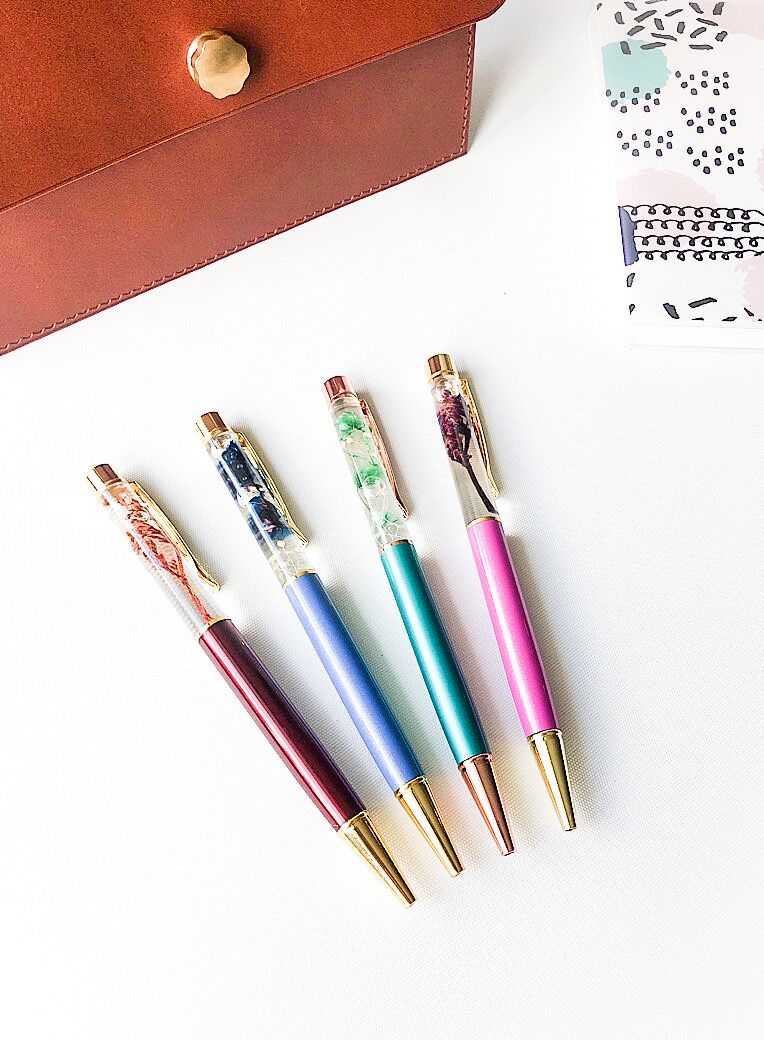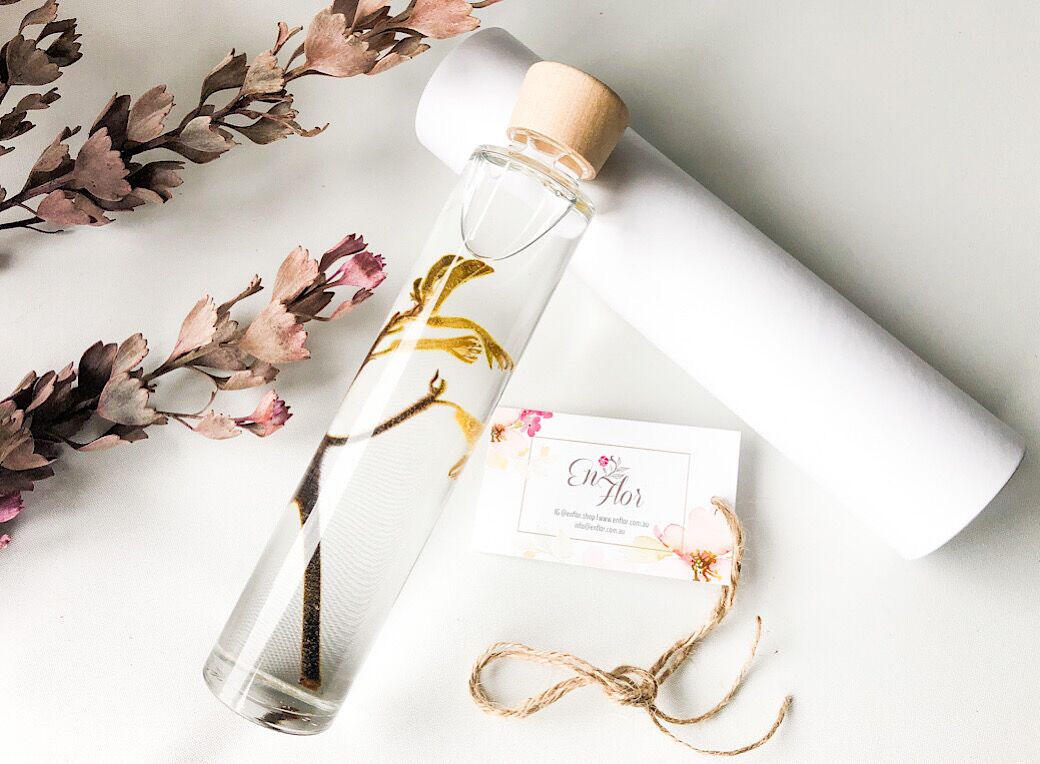 Inspired by the beauty of nature, created with love

En Flor Gift Cards have arrived!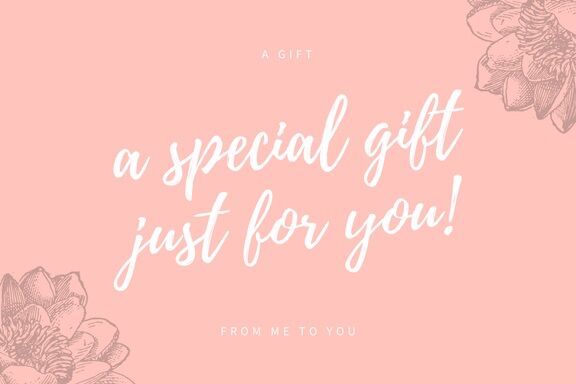 With our new virtual gift cards, send a gift instantly. Whether you have left your gift shopping to the last minute or can't decide which botanical bottle to choose from. This is the perfect gift that enables the recipient to choose from our stunning array of botanical designs and colour!
"Flowers… are a proud assertion that a ray of beauty
out values all the utilities in the world." – Ralph Waldo Emerson
Be the first to know about our promotional sales & be up to date with our weekly home decor inspirational posts!

View every new colour & every new botanical design on our pin board & save your favourite botanical bottles for inspiration.

If your first sight of our botanical bottles have left you in wonderment we'd love to hear your feedback so please leave us a review.
Be the first to know about our
latest botanical creations!